Our Customers
Brunei LNG enlarges its boundary for exploring opportunity in LNG market especially in the South East Asia region, the epicentre of the future LNG growth. Approximately 30 percent of our sales volume could reach to this fast-growing region. On 1st April 2013, long-term deals with Shell (Shell LNG Marketing and Trading) and Petronas (Petronas LNG) were concluded. Brunei LNG utilises the uncommitted volume to fortify the stability of our commitment to long-term customers and the remaining to spot market, thus keeping the valued customers in Japan (JERA, Tokyo Gas and Osaka Gas) at the centre our sales activities and at the same time strengthening our well-established bonds with these esteemed buyers. On 25th April 2018, Brunei LNG signed a medium-term deal with Koch Supply and Trading for LNG to be delivered to predominantly key destinations in China, Japan and South Korea.
In maintaining our reputation as one of the safest and most reliable LNG suppliers and coupled with strong commitment to our valued customers for further sustainability, Brunei LNG continues to improve the delivery performance of its LNG through the introduction of five new large-sized vessels since 2011 and the successful completion of an additional storage tank in the plant in 2015. This could improve our efficiency in deliveries and flexibility to accommodate buyers' request in a timely manner.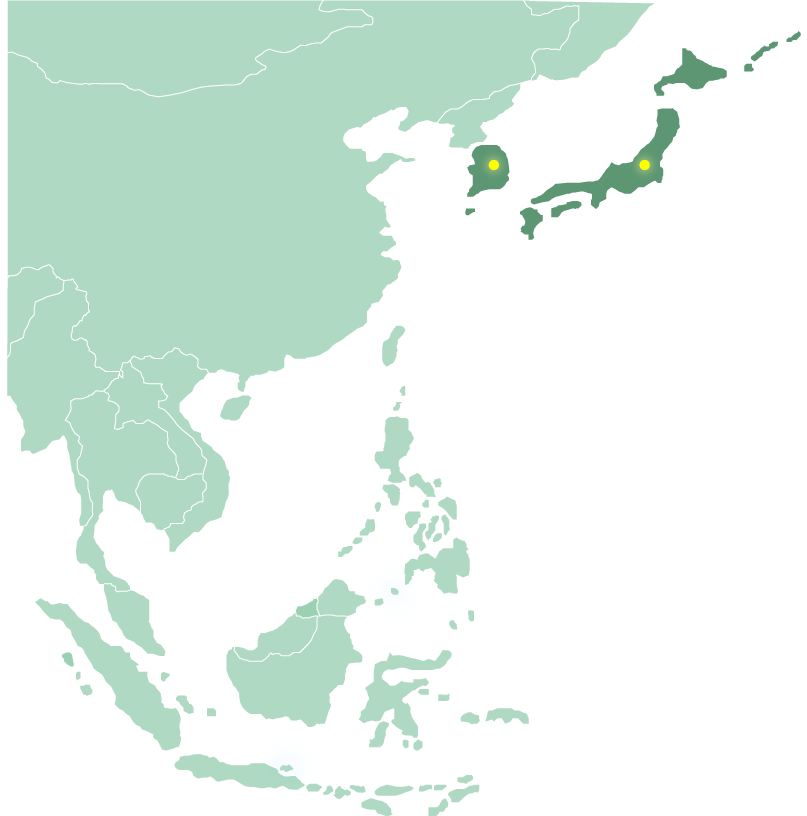 JapanTEPCO Tokyo GasOsaka Gas
Sales Agreement
Brunei LNG produces around 7 million tonnes LNG per year and delivers majority of its production as per long-term sales and purchase agreements.